Where to Play

Outdoors ICPA Courts at Grand Rapids YMCA (400 River Road, Grand Rapids, MN)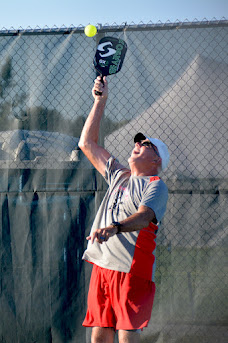 THE ITASCA COUNTY PICKLEBALL ASSOCIATION ALONG WITH PARTNERS, ITASCA YMCA, CITY OF GRAND RAPIDS AND GRAND RAPIDS BASKETBALL, HAVE BUILT 6 STATE OF THE ART OUTDOOR PICKLEBALL COURTS (SOON TO BE 10 COURTS JULY, 2022), INCLUDING A FULL BASKETBALL COURT AND 4 SQUARE COURT LOCATED AT THE YMCA.
PLAY AT THE PICKLEBALL COURTS IS A MIX OF "OPEN PLAY", SKILL LEVEL PLAY AND SOME RESERVED SCHEDULED PLAY
For Indoor Court Rules and Court Schedules go to: ymcaitasca.org.

Ryan Park (15 Prairie Drive, LaPrairie, MN)
This is adjacent to Grand Rapids. There are 2 courts, permanent lines, and nets are set up all summer.

Marcell Community Center (409103 MN-38, Marcell, MN)
OUTDOOR COURT PLAY, WEATHER PERMITTING, IS ON THE COMMUNITY CENTER TENNIS COURT (S).
INDOOR COURT PLAY (ONE COURT), IN THE MARCELL COMMUNITY CENTER, (MON-THUR).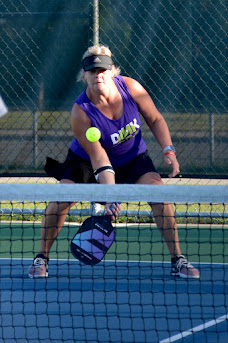 TEXT MIKE NYSTROM, 218-832-3647 WITH QUESTIONS.

Indoors at the Grand Rapids YMCA (400 River Road, Grand Rapids, MN)
THE YMCA SCHEDULES 3 INDOOR COURTS IN THEIR GYM USING PORTABLE NETS.
For Indoor Court Rules and Court Schedules go to: ymcaitasca.org.

Miner's Pavilion - North of IRA Civic Center (1401 3rd Street NW, Grand Rapids, MN)
There are painted lines for 6-8 courts within the outside hockey pavilion. This is a covered pavilion. ICPA has some nets available at the civic center. Use lock box to get the key and access to the nets.